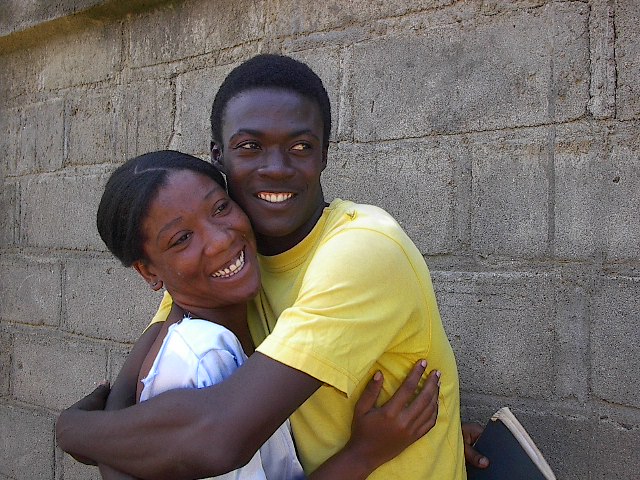 The CHDI is looking for people who are ready to make a difference and change lives. You may travel to Cap Haitien any time of the year. For the adventurous and confident volunteer, arrange for a time to travel on your own schedule, where all the resources of the CHDI would be available for you.
Dental professionals are needed to help with the administration of the programand to be advisory and supportive in function. Dental educators are most welcome to engage in classroom instruction.
Volunteering
If you wish to travel or find out how to volunteer please call 440.541.6889. The CHDI will help you coordinate your travel to Cap Haitien. Typical days for travel are from Saturday to Sunday and detailed intinerary's will vary depending on your city of departure. International travel from Miami to Cap Haitien will be arranged by the CHDI. You would spend six nights in a Cap Haitien hotel and then depart for Florida. Our in country coordinator  will assist you in your ground transportation needs and provide translation services. Your domestic travel arrangements are your own responsibility.